Product Description
GDGEL-W21 RHEOLOGICAL ADDITIVE
Water based organoclay Description:
White Bentonite Clay GDGEL-W21 is modified bentonite. It is used in water-borne system. Compared with GDGEL-W20, GDGEL-W21 has better performance of thixotropy, transparence and dispersion.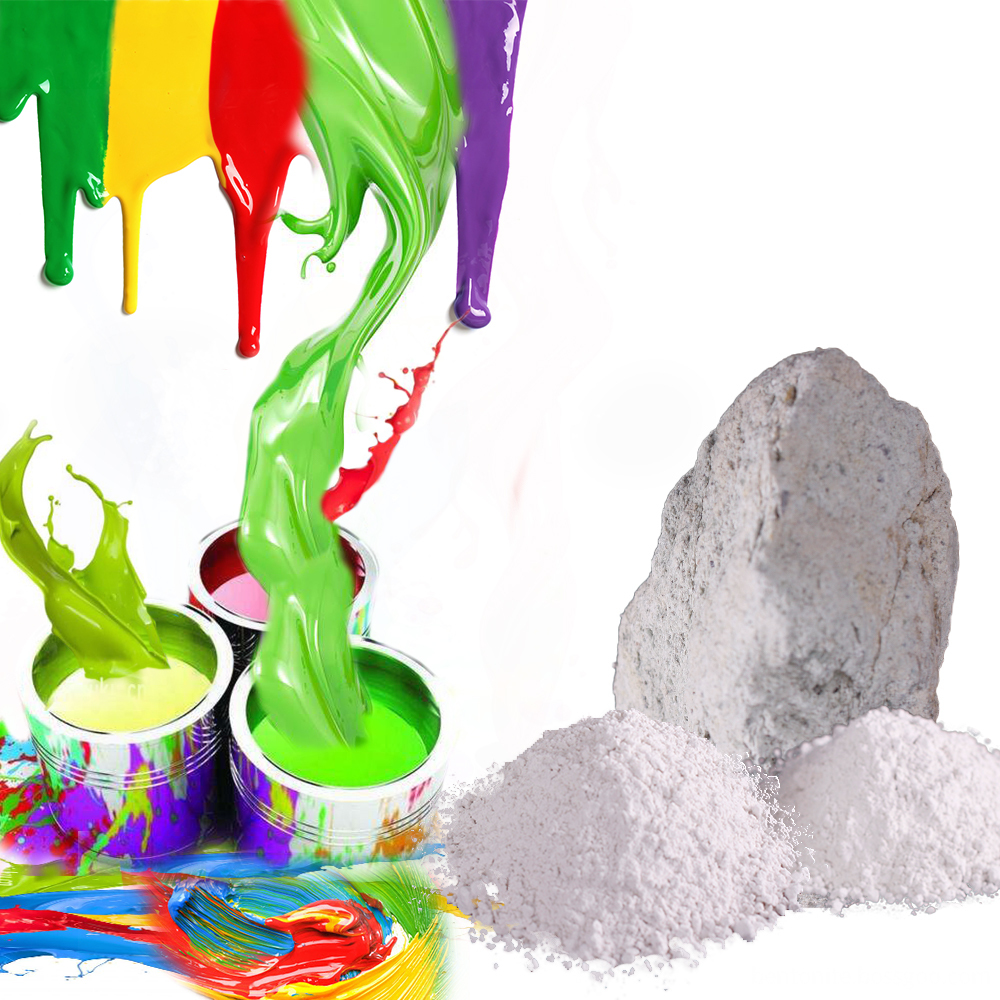 Bentonite Inorganic Clay Properties:
Composition Inorganic modified montmorillonite clay
Appearance Fine powder, white
Moisture content (105℃,2hr) ≤10%
Bulk density 0.40~0.60g/cm3
Fineness (<74μm, %) ≥98%
Viscosity,3% in water, mPa.S ≥10000
Water based Organoclay Application:
● Industrial water reducible paint
● Toothpaste and tooth polish
● Cream and Lotions
● Emulsion paint
● Cream and Lotions
● Water-borne sealant, adhesive
Organoclay Rheology Modifier for Paints Coatings Using:
Organophilic Clay Chemistry GDGEL-W21 it can be added directly in powder, with its addition to be 0.2~3.0%. Procedures are as follow.
1. water (PH:7.0-8.0)
2. GDGEL-W21 (Dispersing at high speed for 20-30minutes)
3. Additive
4. Pigment and filler (Mixing and dispersing)
5. Emulsion (Mixing).
6. Post correct.