Product Description
Good transparent organophilic clay Description:
GDGEL-S14 is a kind of organo clay rheological additive( organophili clay). It is used in systems of non-polar to medium polarity aliphatic and other solvents (ketones, ester, ether esters, alcohols, aromatic).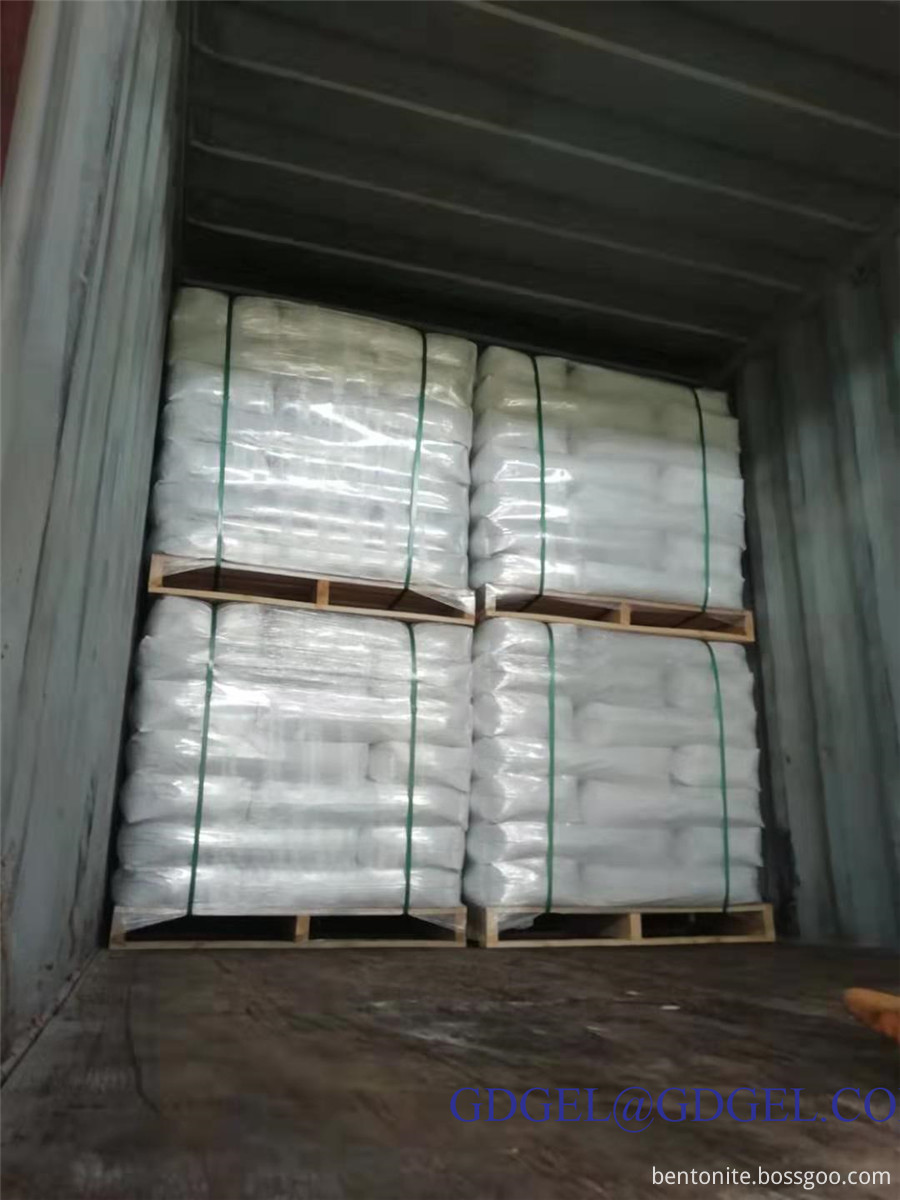 organophilic clay for coating & paint Properties:
Composition Organic derivative of a montmorillonite clay
Appearance Fine white powder,
Moisture content (105℃,2hr) ≤3.5%
Loss on ignition (1000℃) 40% Max
Bulk density 0.35-0.45g/cm3
Fineness (<74μm, %) ≥98%
organophilic clay Application:
● Paints & coatings
● Inks
● Lubricant Grease, ink, sealant
● Sealants & Adhesives
● Cosmetic
organophilic clay for coating & paint Using:
GDGEL-S14 can be added directly in powder without polar activator and making pre-gel. But better performance may achieve if polar activator is added and pre-gel procedure is affected. The addition is recommended to be before grinding procedure to get the best effectiveness. Addition level is commonly 0.2%~1.0%.