Product Description
Secondary Emulsifier for Oil-Base Mud
Drilling Fluids Chemicals Description:
GDGEL-S serves as a secondary emulsifier in oil-base mud systems. When combined with primary emulsifier GDGEL-P, GDGEL-S can provide good emulsification, improved thermal stability of the invert emulsion, and enhanced high-temperature, high-pressure (HTHP) filtration control. Through comprehensive tests in a number of oil-base mud formulations with various base oils, mud densities, oil/water ratios and hot-rolling temperatures, it proves that at working temperature up to 177℃ (350℉), the combination GDGEL-P/GDGEL-S can maintain high ES (electrical stability), low HTHP filtrate and desired rheological property.
Drilling Fluid Properties:
We are pleased to offer GDGEL-S with specification as below:
1. Physical chemical Specification
Appearance: dark mobile liquid
Odor: no or slight odor
Specific Gravity (20℃): 0.94
Flash Point (PMCC): > 65oC (149oF)
Pour Point: < -10oC (14oF)
Solubility: soluble in oil. Insoluble in water.
2. Mud Performance Specification
Yield Point (YP): minimum10lb/100ft2
Electrical Stability (ES): minimum 500 Volt
HTHP Filtrate @ 121℃ (250°F), 500psi: maximum 12ml
Organophilic Drilling Fluids
Storage & Package: 180kg/drum ; Stored in dry, cool place.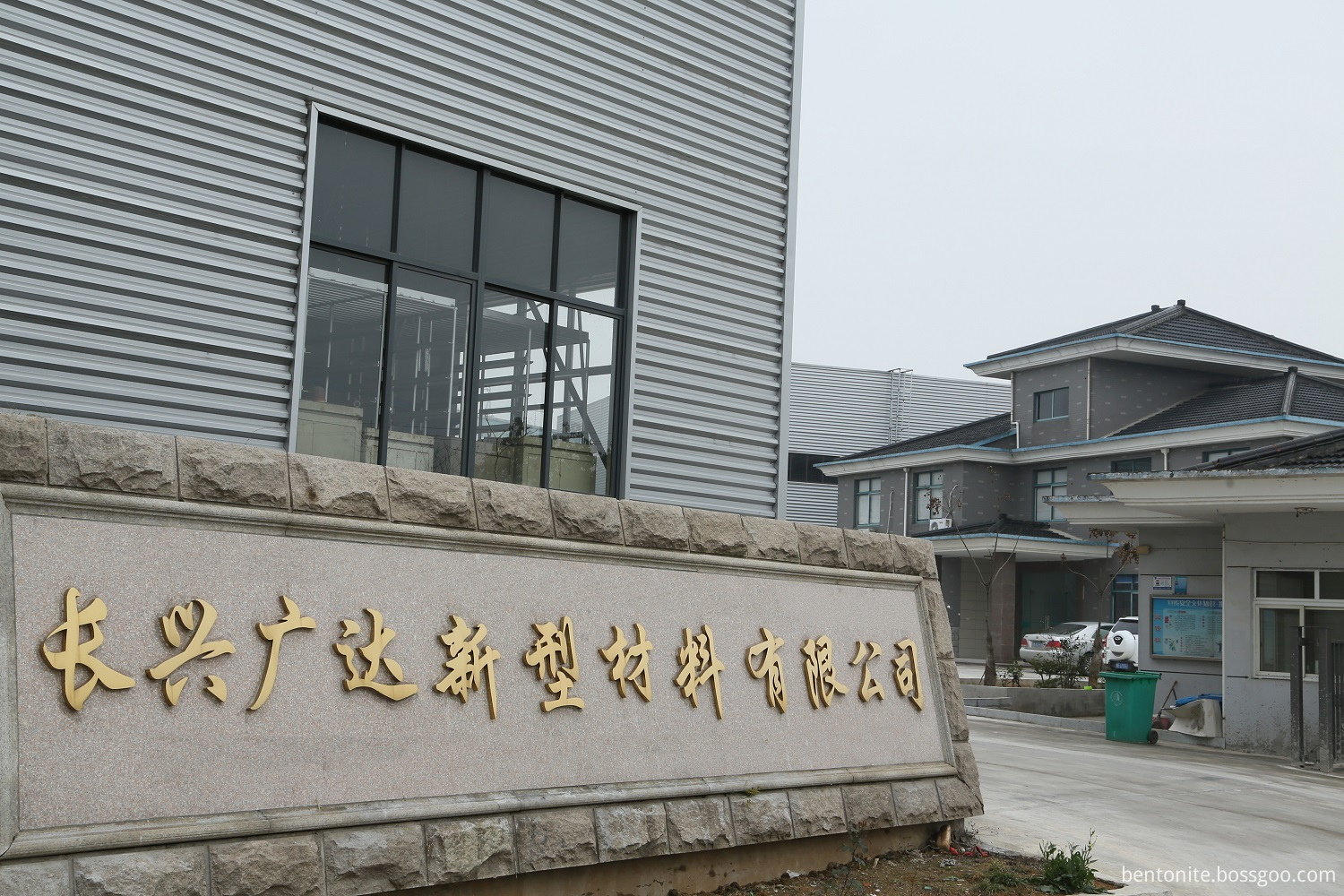 Company Introduction:
GDNM combines knowledge and experience with the latest plant and technology. Established in 2008, as the up-rising star in the line of modified Bentonite, we have the newest organophilic clay manufacturing facility anywhere in the world. GDNM`s manufacturing plant is built to the latest design and highest safety and production standards. And with our location near Shanghai Port means we can deliver quickly and cost-effectively anywhere in the world. GDNM is committed to environmentally friendly materials for Coating, Paint, Ink, Oil drilling mud, Lubricating Grease, mortar, putties, water treatment etc. industrial. So we centered on waterborne Rheological Additive, at the same time, we make high purity solvent-born Organoclay Rheological additive which is no harmful to the environment. We believe that good quality and service make us to run faster and longer.

What kind of chemical materials you have?
We have Modified Bentonite (Organoclay Rheological Additive), Matting Agent, Primary Emulsifier, Secondary Emulsifier, Fluid Loss Control Agent, Wetting Agent, Lubricant.
What's your main market?
Europe, North America, Middle East and South East Asia etc.